Overseas Drivers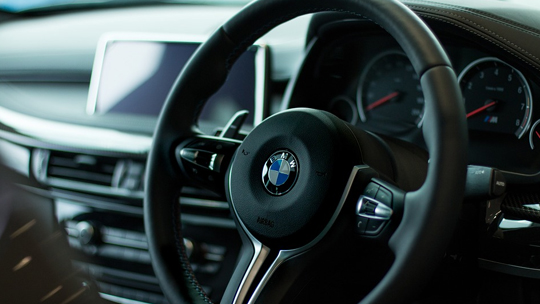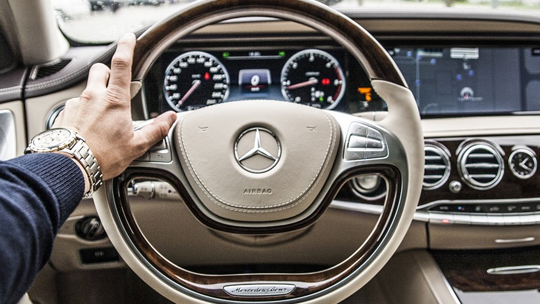 Are you a visitor from the overseas and wish to drive on the roads over here? Don't worry, at Leap Car Driving School, we have the proficiency of dealing with this issue in the best possible manner, so that you follow the rules and regulations applicable for this country, plus stay safe. It is a must for the overseas drivers to get accustomed with minute details on driving in a place like Australia. We can help you with the following:
Drive as per the country's laws.
You must abide by the conditions mentioned on your overseas license.
The necessary documents which should always be kept handy.
Ways to tackle any emergency while driving.
Expect to receive the best advice on the precautions which you should take while driving on the roads of a country where you do not belong. If your overseas license expires while staying in Australia, we help you to get an Australian license.