Pre Assessment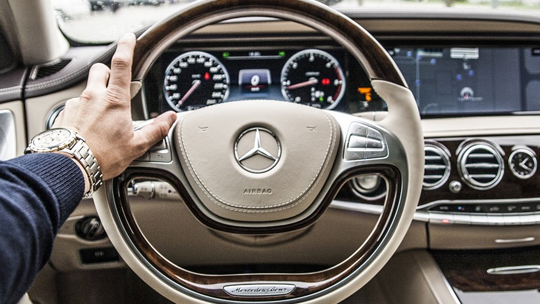 There is always a feeling among budding drivers that they drive quite well but lack formal training which can help them to become experts. Still, reality becomes different when they hit the roads and get puzzled when they face some challenges while driving. Hence, they reach out to a driving school like Leap Car Driving School. To be sure of their abilities, we have a pre-assessment program to judge the skill level of trainees across Annangrove, Galston, Dural. We determine:
If they are aware of the basics linked with safe driving.
Whether the drivers can drive under all conditions and roads.
Whether they know the papers which must be maintained.
The extent to which they are aware of certain rules and regulations.
We make them undergo different driving tests to judge their competence linked with all the above-mentioned aspects and then take necessary measures to rectify the loopholes and upgrade their skills accordingly. Leap Car Driving School has specialized trainers to look after the pre-assessment program.